The post Post-Covid, India has emerged as one of the fastest growing source markets for Vietnam: Myter appeared first on TD (Travel Daily Media) Travel Daily Media.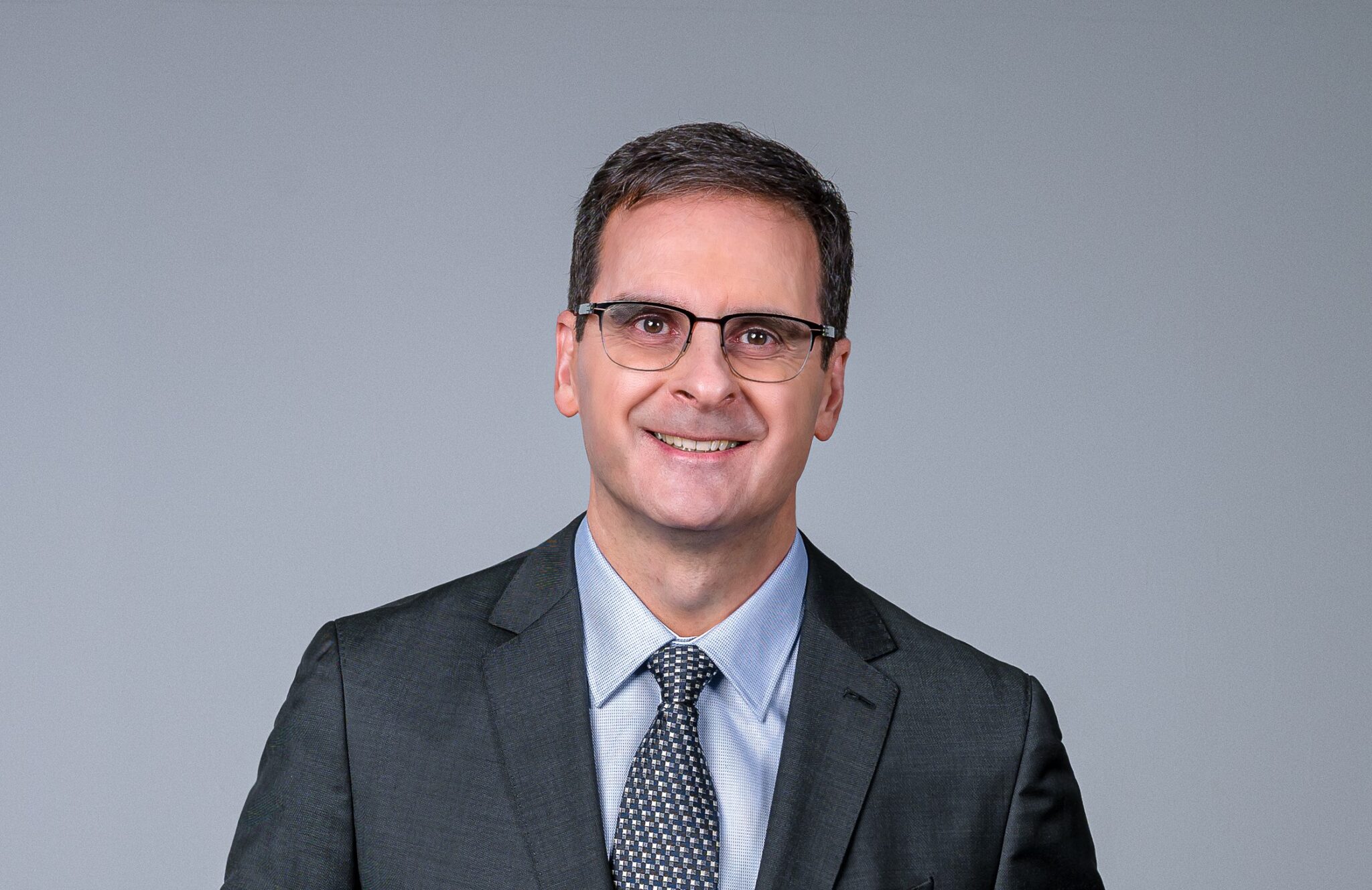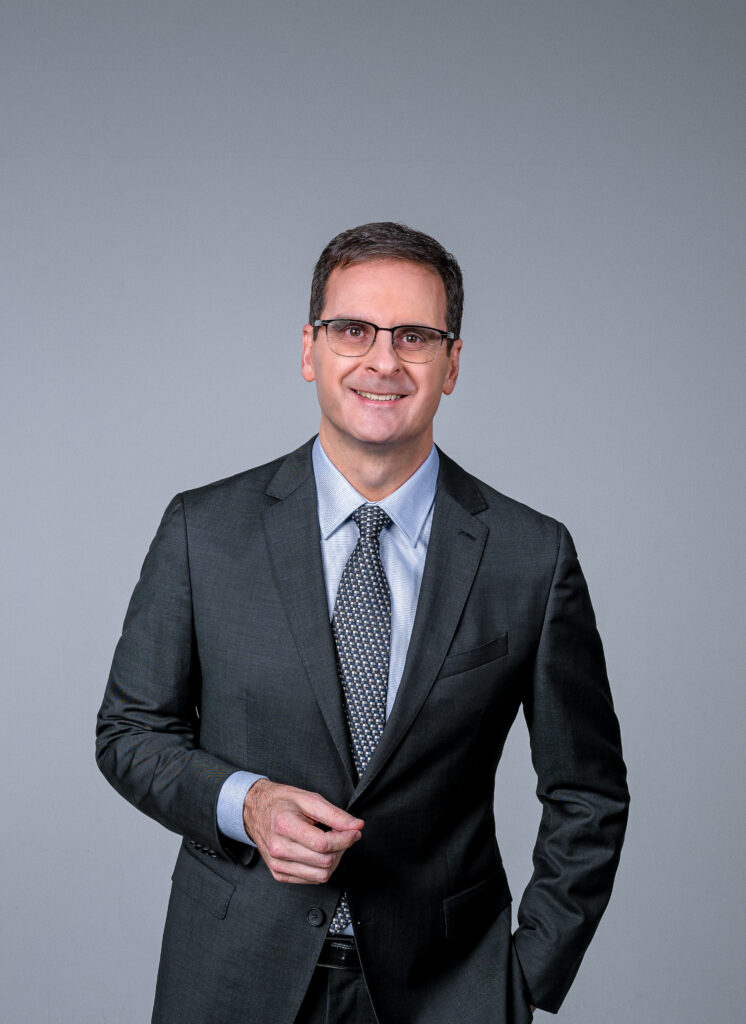 In the first five months of 2023, 141k Indians have visited Vietnam. Anticipating a record number of Indian visitors, The Anam Group is set to launch Vietnam's first pool-villa-exclusive resort in Phu Yen and AXI Plaza, also an all-inclusive convention centre in Cam Ranh. In an exclusive interview, Laurent Myter, Group General Manager, The Anam Group shares more.
Brand TD: How would you describe the USP of the properties of The Anam Group?
Laurent Myter: Our uniqueness, I would say, is how we stayed away from a cookie-cutter idea of luxury. The Anam Resorts offer world-class hospitality while preserving the rich Vietnamese culture. Our vision was recognised by Small Luxury Hotels of the World (SLH), and The Anam Mui Ne became the first and only resort in Vietnam to be a part of their portfolio.
The Anam Cam Ranh, an award-winning seaside haven, has been among the top 25 hotels in Southeast Asia, as voted by the readers of Condé Nast. The beachfront property is perfect for lavish Indian weddings with 200 guests as well as intimate celebrations. Unique MICE facilities, such as the 60-seater 3D movie theatre that can be customised for high-power events are well received by travel agents catering to corporate groups.
We will soon launch Vietnam's first pool-villa-exclusive resort in Phu Yen and AXI Plaza, an inclusive convention centre next to the Cam Ranh property.
Brand TD: What are the sustainable practices that The Anam Vietnam follows?
Myter: Both our properties place a strong emphasis on sustainability. At The Anam Cam Ranh, we have allocated 8,500 square metres of our 12-hectare beachfront property to promote sustainable farming, which serves as a source of ingredients for our chefs. We have also made eco-conscious choices, including recyclable glass bottles, rice straws, and bamboo bags.
At Anam Mui Ne, we have taken concrete measures to reduce our carbon footprint by using solar power, locally sourced ingredients, and repurposing laundry water for the gardens. We have introduced non-toxic, biodegradable key cards to replace polyvinyl chloride (PVC) ones. These are endorsed by the international non-profit Forest Stewardship Council (FSC), which champions responsible forest management worldwide.
Brand TD: What category of guests do you receive? Leisure, business, NRI, or domestic?
Myter: A varied list of guests has always been our strength that we receive from the leisure, family, honeymoon and corporate segments.
Brand TD: What incentives do you offer to travel agents and tour operators?
Myter: Our engagement with the travel industry has helped us to elevate our positioning in the Indian market. We do not believe in a one-size-fits-all approach, which is why we offer customised incentives to our trade partners based on various factors, such as group size. In addition to our ongoing support, which includes offering exclusive deals and assistance for their journeys, we recently invited eight luxury travel agents from Mumbai to experience both of our properties firsthand. It gave them a 360 degree of the amenities, MICE and wellness offerings and an understanding of the properties to help them create immersive itineraries for their clients.
Brand TD: What trends have you been witnessing in the hospitality industry in Vietnam?
Myter: Travellers are increasingly seeking personalised experiences, spacious accommodations, conducive work amenities, on-site activities, as well as sustainability initiatives. The hospitality industry in Vietnam is experiencing substantial growth, with numerous luxury hotels and resorts successfully adapting to evolving market demands. There has been a steady rise in demand for travel experiences and exploring hidden gems. Nha Trang and Mui Ne in Phan Thiet City of Binh Thuan province are becoming popular among Indian honeymooners and bleisure travellers. They are choosing to immerse themselves in diverse cultures and luxury offerings, including The Anam Mui Ne. The Anam Cam Ranh is preferred by high-spending travellers, long-stay vacationers, and MICE groups due to its expansive facilities for large gatherings and luxury offerings.
Brand TD: How has tourism picked up in Vietnam post covid? Can you share inbound Vietnam statistics for 2023?
Myter: Following Vietnam's decision to permit quarantine-free entry and reinstate most of its pre-pandemic visa policies, the country experienced a significant surge in international visitors in 2022 and 2023. The Vietnam National Authority of Tourism recorded over 5.5 million foreign visitors in the first six months of 2023 crossing the total number of international arrivals in 2022. In the first five months of 2023, 141k Indians have visited Vietnam. With easy visa access being a driving force, the government aims to target 8 million foreign tourists this year.
Post-Covid, India has emerged as one of the fastest growing source markets, spanning various segments, including MICE, bleisure and extended family vacations. In 2023, the largest inbound markets for Vietnam include South Korea, the United States, Thailand, Cambodia, Malaysia, Japan, Singapore, Australia, Taiwan, China, and India.
Brand TD: Where did your journey as a hotelier start? What advice would you give to youngsters joining the field?
Myter: I started my career at The Schweizerhof, a member of The Leading Hotels of the World, in Bern, Switzerland. Since then, I have had the privilege of working in various hotels across the globe, such as Thailand, Malaysia, Indonesia, Saudi Arabia, and Vietnam. As a hotelier, I have keenly observed shifting dynamics, particularly in the post-COVID era, like evolving guest needs, diverse age demographics, and varying travel motivations.
The hospitality industry demands consistently delivering heartfelt services. I would encourage the newcomers to stay abreast of contemporary trends, be adaptable, continuously assess guest requirements and preferences, and even foresee their needs whenever possible. Attention to detail and a proactive problem-solving mindset can contribute to success in this industry.
The post Post-Covid, India has emerged as one of the fastest growing source markets for Vietnam: Myter appeared first on Travel Daily Media.
Source link