The post Saudia Begins A New Era With A Major Re-Branding appeared first on TD (Travel Daily Media) Travel Daily Media.
Saudia, Saudi Arabia's national flag carrier, unveiled its new brand identity and livery in the presence of Royal Highnesses, Excellencies, and leaders from both the public and commercial sectors, as well as notable media reporters and aviation experts, during a landmark event in Jeddah. This new brand is part of a larger strategic digital transformation strategy to strengthen the airline's support for the Kingdom's Vision 2030, which aims to bring the world to Saudi Arabia.
The rebrand ushers in a new age for Saudia, providing innovative customer service concepts with a strong focus on technology and increasing the passenger experience by celebrating Saudi culture.
This makeover strengthens Saudi Arabia's national identity by reimagining all products and services to appeal to all five senses. During their journey, guests can expect a genuine Saudi experience showcasing Saudi Arabia's finest and rich culture. This features a distinctive fragrance, sound character, and regionally inspired cuisine by talented Saudi artisans.
This new identity reflects Saudi Arabia's welcoming spirit, providing guests with a deep awareness of the country's friendliness and hospitality while encouraging nationals and tourists to understand Saudi culture better. The rebranding also includes new uniforms for cabin crew and ground employees.
The new brand colour design, which consists of green, blue, and sand, shows Saudia's aim to expand its fleet and destinations, connecting the globe to Saudi Arabia while emphasising the Kingdom's authenticity and deep-rooted values.
Parallel to the rebrand, Saudia has undergone a massive digital transformation, significantly improving the customer's digital experience. Saudia is the first international airline to use generative Artificial Intelligence (AI) as a virtual assistant, named "SAUDIA," which is one of the region's first of its type. Saudia will allow visitors to finish the full transaction using this quick method by the end of the year.
The ambitious, long-planned digital transformation not only improves the customer experience but also allows for more simplified operations and processes, all while ensuring the highest standards of personal data security for guests through solid partnerships with leading global companies.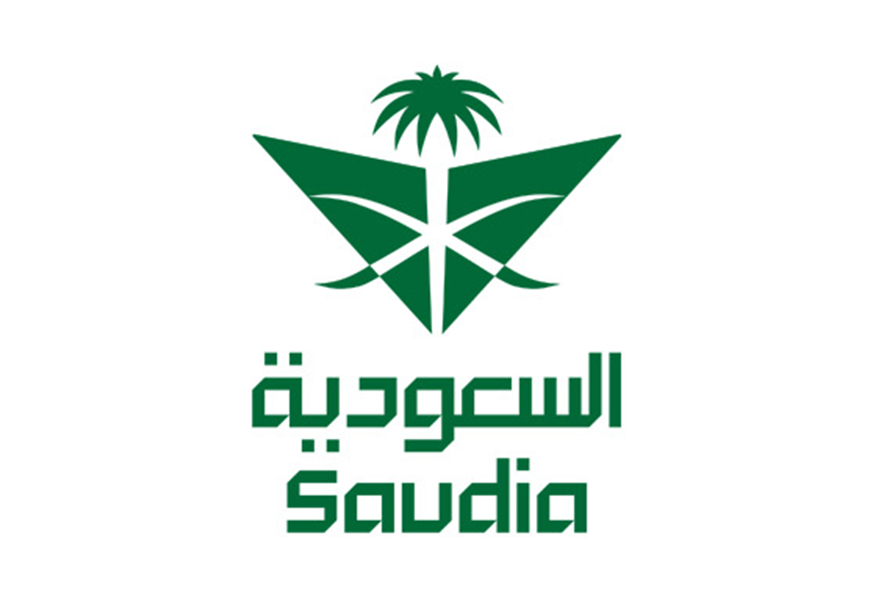 "We are in a new era and a very exciting time for Saudia," stated His Excellency Eng. Ibrahim Al-Omar, Director General of Saudia Group. Our airline has grown from a single Douglas DC-3 plane in 1945 to a contemporary fleet of 140 aeroplanes covering over 100 destinations, making us one of the largest airlines in the region.
Saudia's name and logo are inextricably linked to the Kingdom's aviation history and development, and our people have a strong emotional attachment to the brand. This rich past has been included in our new brand and aspects that reflect our visionary approach, poised to captivate the world."
Saudia is launching a fully integrated digital programme and redesigning its brand, but it is also successfully and promptly advancing Saudi Arabia's Vision 2030, engaging with all industry players to meet the National Aviation Strategy's targets.
In keeping with Saudia's expansion plans of bringing around 330 million tourists to the Kingdom by 2030, the strategy intends to transform Saudi Arabia into a worldwide industry leader by improving the customer experience, boosting safety, and working towards a more sustainable future.
The post Saudia Begins A New Era With A Major Re-Branding appeared first on Travel Daily Media.
Source link