The post 5 tips for taking a 'Workation' this summer appeared first on TD (Travel Daily Media) Travel Daily.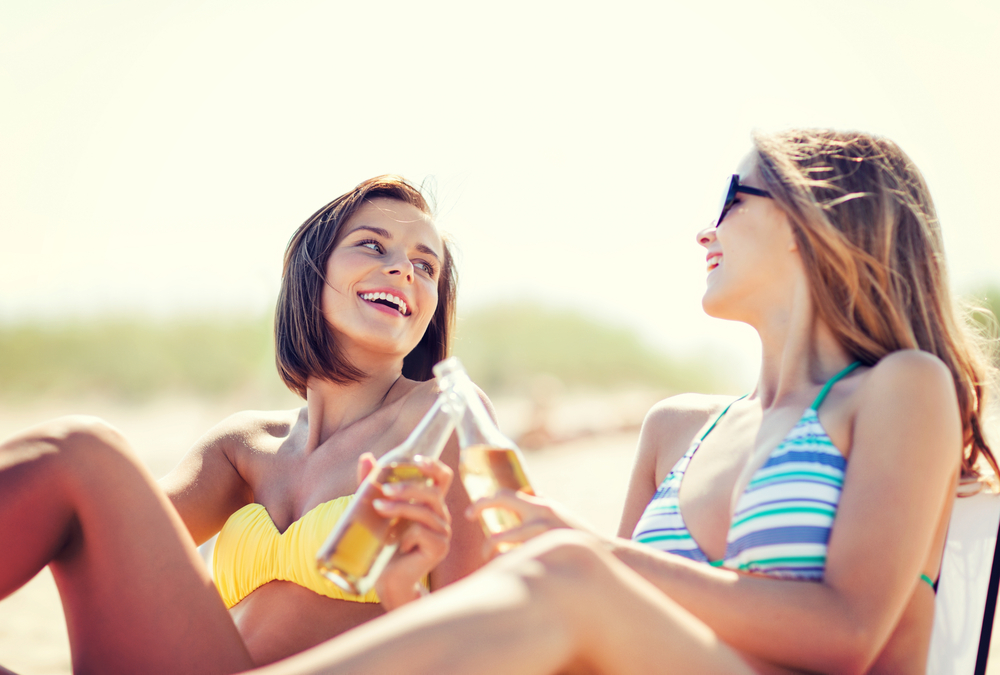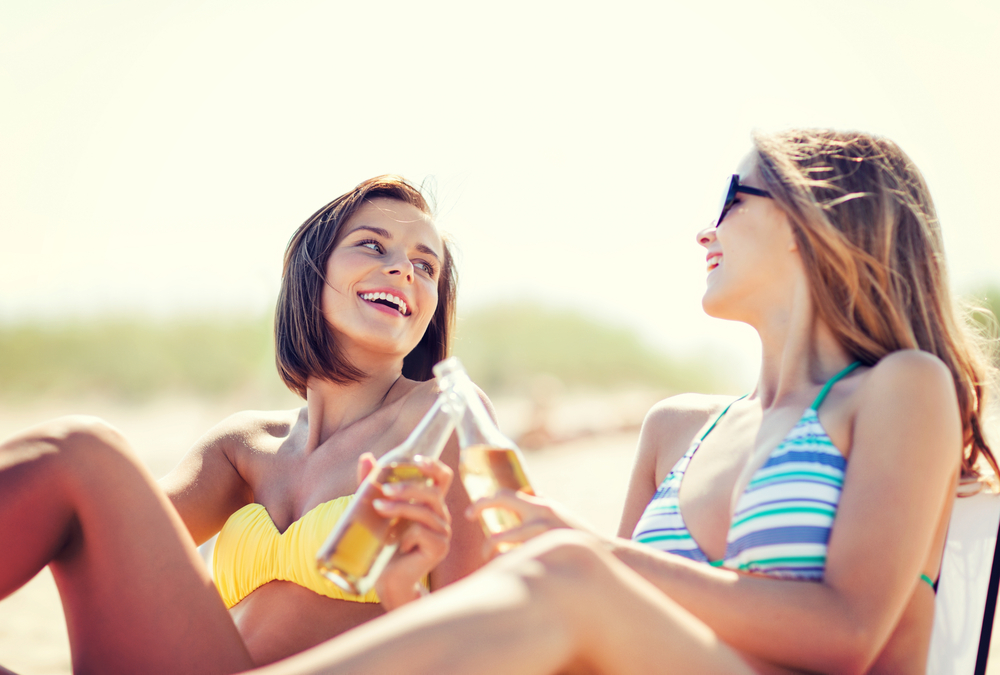 With more and more companies transitioning to hybrid or fully remote work models, the modern worker now has the autonomy to clock-in from almost anywhere. Despite the digital nomad trend of the pandemic era, most semi or fully remote workers still feel the need to post an 'Out of Office' message if they're planning on travelling. For some the idea of meeting deadlines, joining meetings from afar and even securing Wi-Fi while travelling may feel like insurmountable barriers.
From finding the right co-working space to keeping organized with a task tracking software and staying on top of your travel expenses with a built-in app, here is a list of the top 5 tips for planning your 'Workation' this summer.
Make sure to pack a universal adapter kit – If travelling abroad, many often forget that universal plugs are a must-have for staying connected via phone or laptop. Especially if you plan to hit up multiple countries/cities along the way, it's best to pre-purchase a universal adapter kit like this one from Amazon, rather than getting stranded and forced to buy an overpriced alternative at the airport.
Find a flex workspace that allows for day passes – While coworking spaces are abundant in most of the world's top travel destinations, not all are created equal for the short-term visitor. Before arriving to your destination it's best to scout out a coworking space that has daily desk rates, such as Mindspace where you can call ahead or simply show up and enjoy their premium work experience. While sipping Italian espresso from a bustling coffee shop sounds romantic, it may feel otherwise when your boss calls in for a status update. Coworking spaces allow for a secure Wi-Fi connection, private meeting rooms, abundant amenities and the opportunity to meet and connect with locals and travelers alike.
Utilize a task organizer app – If it's your first time breaking up the 9-5 routine or working from a different time zone, a great way to make sure you're fitting in your critical tasks and tracking meeting times is to install a free task organizer like Trello. For the modern worker, deliverables and reliability mean more than clocking in for a strict 8-hour workday.
Download an expense-tracker – Are you a freelancer, work on retainer or are simply planning on taking an extended work trip this summer? Make sure to download a mobile app to log your expenses as you go. Even if you end up mixing business and pleasure, many employers will cover blanket expenses for food, transport, and other costs while out of the office. This could mean lunch at a famous market stall or local spot or a scenic ferry ride to get you from point A to B when visiting a satellite office. Apps like Zoho Expense, Rydoo and Freshbooks are all great options.
Purchase a global VPN – For jobs that require media downloads, streaming or targeted web searches, many workers fail to anticipate the need for a global VPN before they're up against a firewall. Wi-Fi networks in public places like airports, hotels, and restaurants, locations where travellers often set up to work, are also notoriously targeted by hackers. Additionally, regional restrictions, known as geo-blocks, make it challenging to access certain sites and services. Rather than getting stranded abroad, unable to collaborate on a shared document or reference a client's latest webinar, it's best to pre-purchase a secure VPN for a seamless work-away experience. Check out ExpressVPN, NordVPN and SurfShark before your next flight.
Workations are meant for work-life balance. Rather than getting caught up in logistics, take advantage of your downtime. By breaking up tasks and staying on top of your priorities there is usually plenty of time to fit in morning walking tours, evening pub crawls and lunch-break sight-seeing. The goal is to plug into life without unplugging from work.
The post 5 tips for taking a 'Workation' this summer appeared first on Travel Daily.
Source link