The post Destination E introduces its reimagined "CRUISES-E" appeared first on TD (Travel Daily Media) Travel Daily.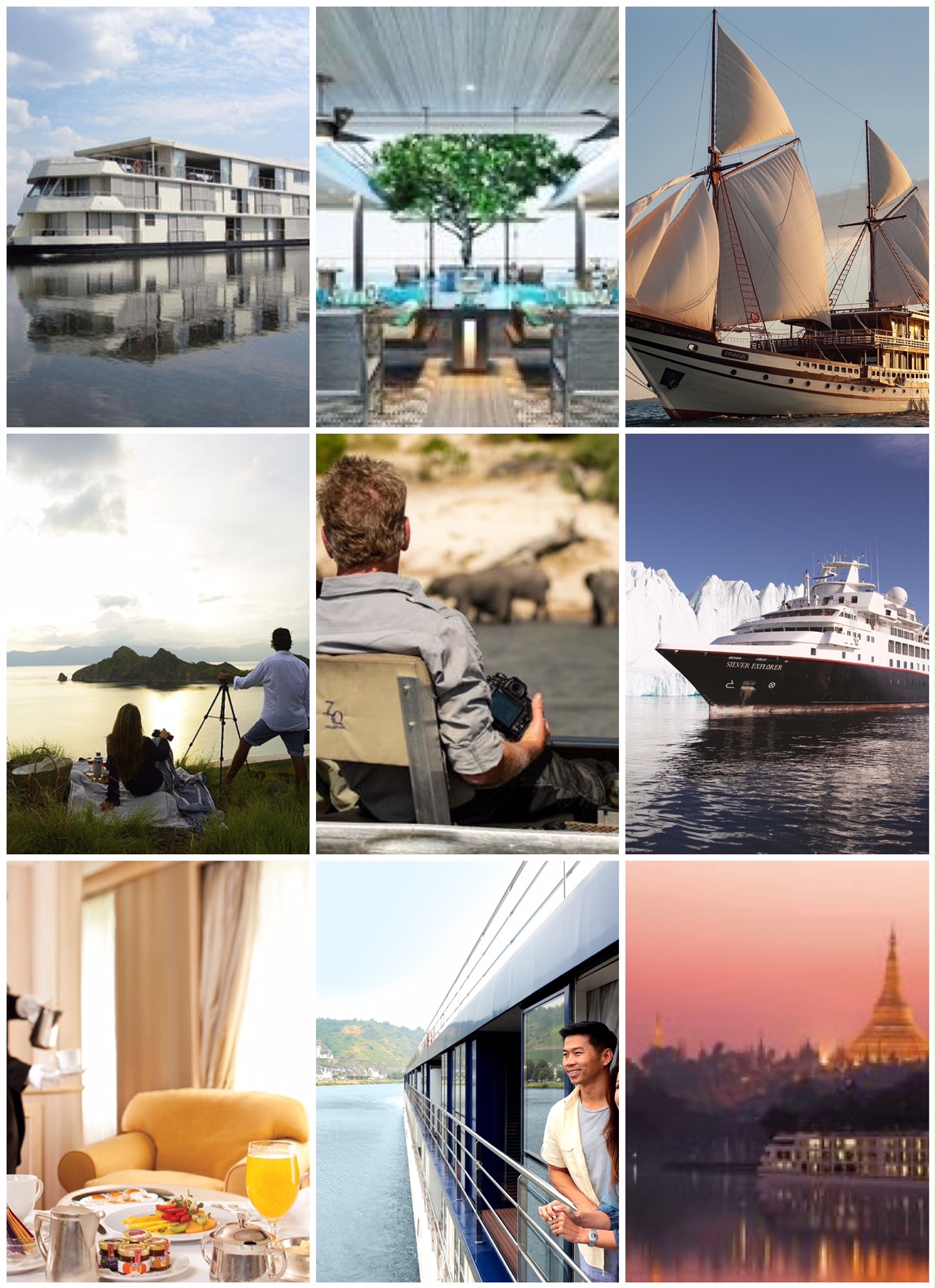 Introduces 
Its reimagined
"CRUISES-E"
Destinations-E is pleased to introduce its reimagined CRUISES-E, the 6th of its new creations.
CRUISES-E is the hand-picked selection of the finest Cruise Lines of 7 genre visiting over 2000 ports worldwide and reaching the depth of your imagination.
From Classic to Expedition to River to Sailing Yachts to charter Barges to Super Yachts to Gulets and Phinisis.
"the finest, together"

These are recognized as the world's epitome of luxury cruise travel and lifestyle.
They are representative of their owners' taste and understanding of their environment and unique experiences within.
These are created and designed by those who appreciate and value the needs, schedules and desires of luxury/affluent travellers.
Answering the high-end desire for cruises of true, unique and assured quality experiences, Destinations-E the luxury travel and lifestyle brand has reimagined this exciting brand extension.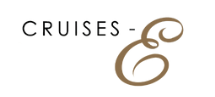 'Our selected Cruise-E lines, are our curated selection, representative of the finest of all cruise experiences worldwide. 
Brands & Genre

SILVERSEA

Classic & Expedition

AMAWaterways

River

AQUA Expeditions

Expedition & River

SeaDream Sailing/Yacht
Scenic

River & Expedition

Ponant

Classic & Expedition & Sailing

Paul Gauguin

Classic – together with

Charter

–

Barges, Phinisis and Gulets
"CRUISES-E has the oceans, seas and rivers covered with only the best. We are so pleased to represent them all with such pedigree and the travel opportunities they have created." said Mark Greedy, CEO of Destinations-E.
'CRUISES-E is a Sales & Marketing affiliation, providing global luxury consumer, Friends of E introduction, assurance, support and promotion to the best of the best cruises- And our cruise partners are introduced to our ever expanding Friends of E global connoisseurs of the finest.

We are initially a collective of 87 global luxury cruise ships, of 7 Cruise Lines, from 7 different genre, travelling to over 2000 global ports of call, all with reservations transaction capability supported by our E-Travel Concierge.

It is outstanding new model with a wonderful horizon and relevant partners, including those other standalone sites and brands Destinations-E have introduced under its umbrella  in recent weeks including PrivateJets-E, Legends-E, E-VILLAS.co, E-Experiences plus GiftCertificates-E and of course our JOY2ESPREE luxury retail. "
Coming soon GreatEscapes-E and Adventures-E
"It isn't that life ashore is distasteful to me.  But life at sea is better"
– Sir Francis Drake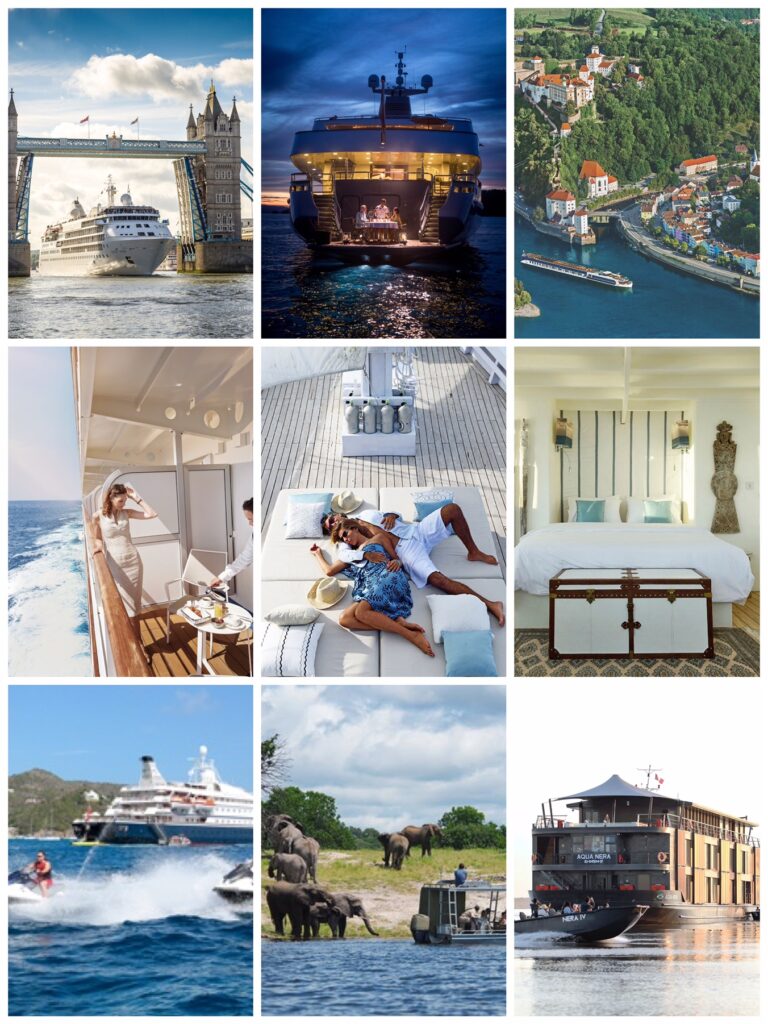 About Destinations-E 
Destinations-E is the inspired, luxury online environment for likeminded and synergistic luxury products and brands – "the finest, together "from all over the world.
"Destinations-E was founded in Asia to service the APAC community but has swiftly become global in its scale, scope, and vision.  We are pleased to respond to this unique global luxury customer demand and together with our new partners make this evolution even more extraordinary for consumers with timely, relevant, and inspirational content offerings.
"Destinations-E is "that perfect place "where only the finest travel experiences and products are curated, offering our members unrivalled choice in one convenient location," said Mark Greedy. 
The post Destination E introduces its reimagined "CRUISES-E" appeared first on Travel Daily.
Source link