The post 5th Edition of Pachmarhi Monsoon Marathon to commence on 23rd July appeared first on TD (Travel Daily Media) Travel Daily.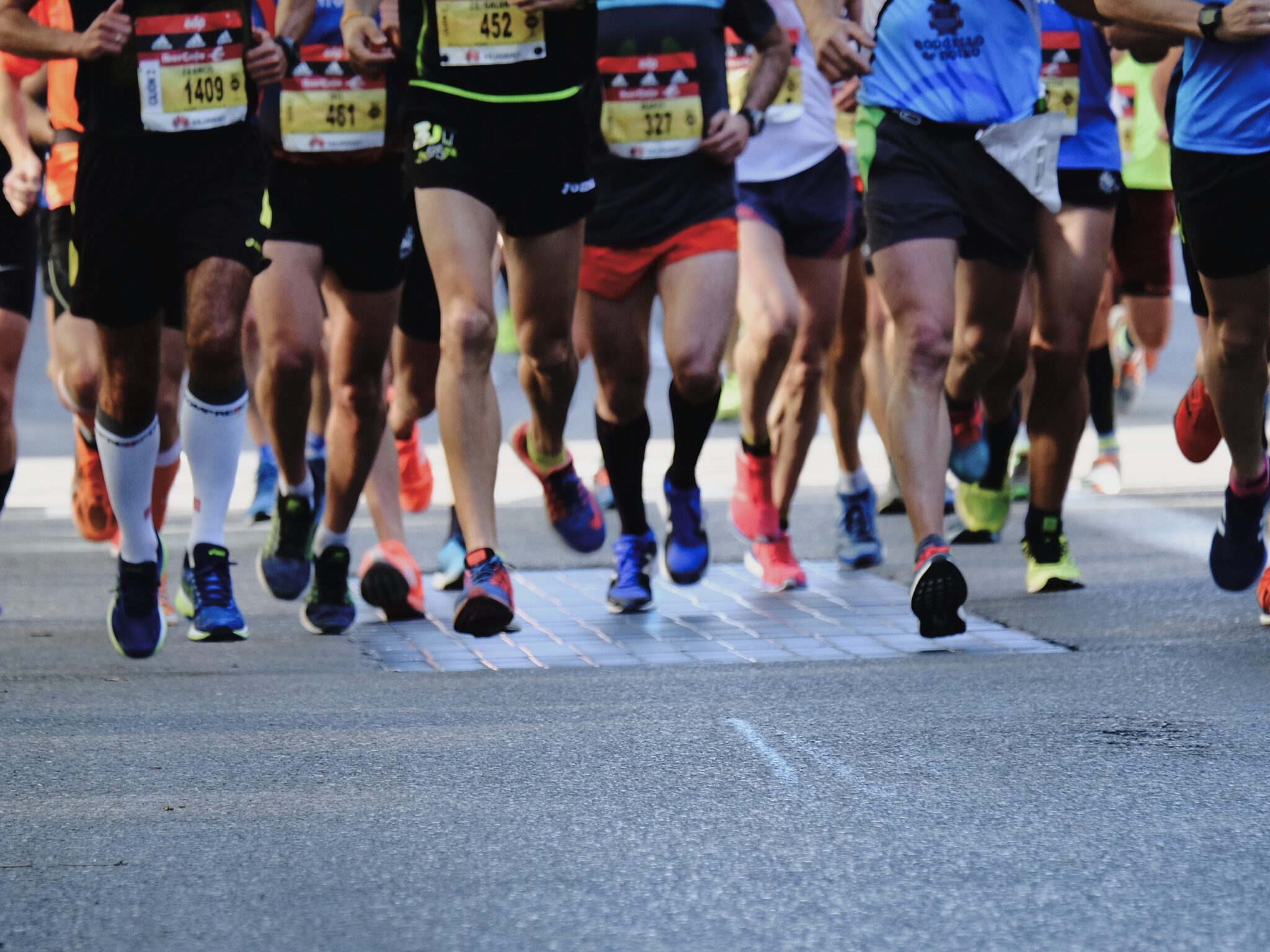 During the monsoon season, the Queen of Satpura adorns herself with a captivating wet cloak, enchanting all those who seek natural beauty and tranquility in her presence. Amidst this picturesque weather, numerous adventure enthusiasts are eagerly preparing to go on a journey to this hill station, seeking both thrills and awe-inspiring experiences.
Set to take place on July 23, the Pachmarhi Monsoon Marathon attracts runners from all corners of the country. Organized collaboratively by the Madhya Pradesh Tourism Board and Adventure & You (AK connect), this event will witness the spirited participation of both the young and the young-at-heart across four different categories.
Yuvraj Padole, the deputy director of the MP Tourism Board and the event's organizer, expressed the marathon's commendable standing among professional athletes. He remarked, "This marks the fifth edition of the marathon. When we commenced this event five years ago, our goal was to attract approximately 500 participants. This time around, registration is already underway, and we are nearing the 1000 participants mark. To ensure optimal facilities and infrastructure for all participants, we will close registration at 1000. It is particularly exciting to witness the overwhelming response to the 42-kilometer full marathon category, introduced last year, in addition to the 5-kilometer, 10-kilometer, and 21-kilometer runs. This exhilarating event not only invigorates tourism during the quieter monsoon months but also creates employment opportunities within the region."
The buzz surrounding the marathon, set to take place in the Narmadapuram district, has already begun. Officials are working to further enhance the natural beauty of Pachmarhi, adding vibrant elements to make the event even more spectacular.
The post 5th Edition of Pachmarhi Monsoon Marathon to commence on 23rd July appeared first on Travel Daily.
Source link