The post GetYourGuide secures USD194 million in funding appeared first on TD (Travel Daily Media) Travel Daily.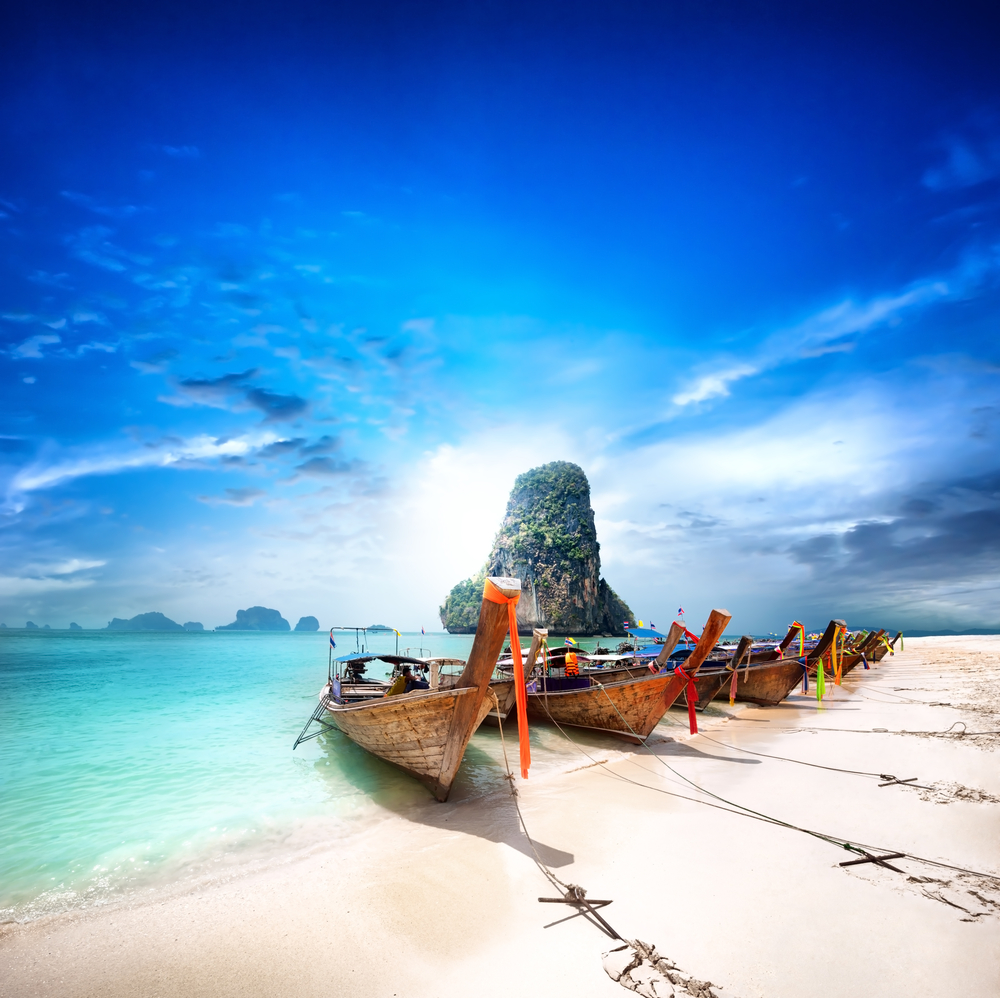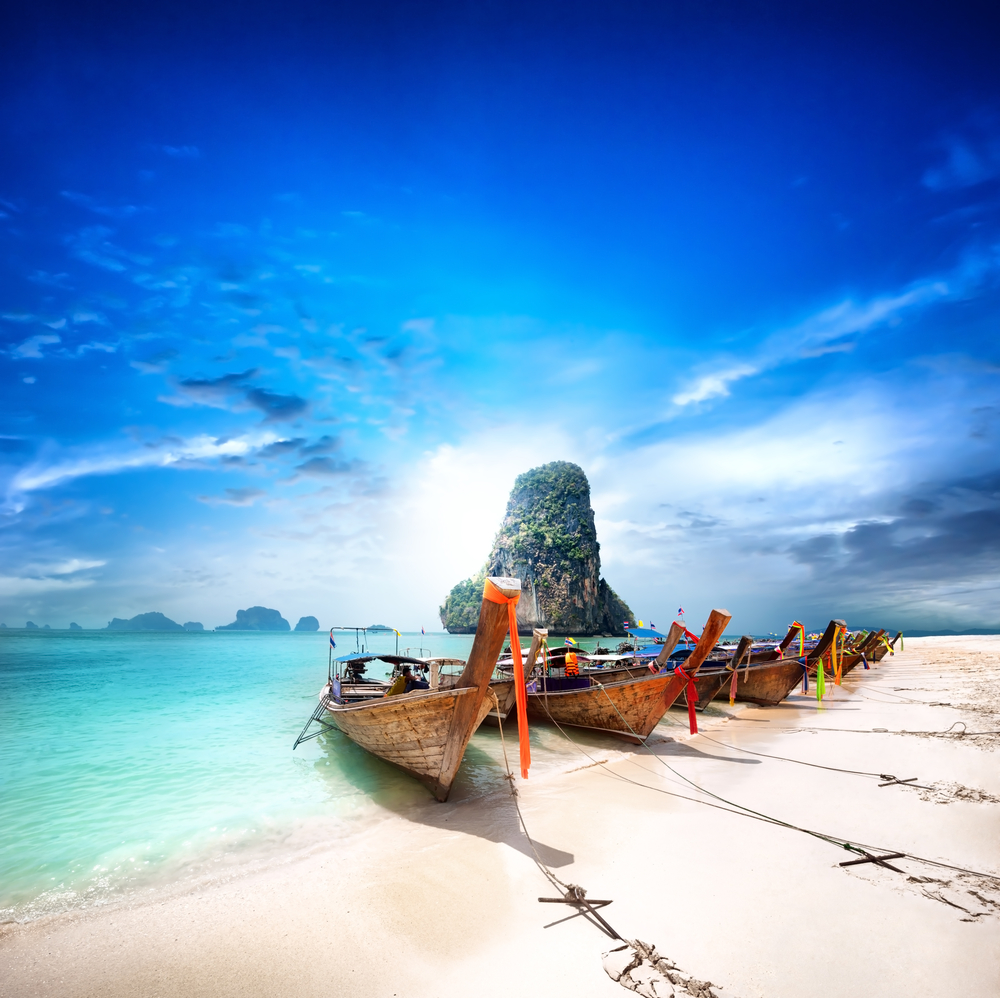 There are few things as exhilarating as the moments of discovery. Connecting with a new place and sharing incredible experiences with friends and loved ones creates precious memories that we fondly look back to for a lifetime. Since their humble beginnings in 2009, at GetYourGuide they have been in the business of helping more people unlock unforgettable experiences.
In the first decade of their existence, they've grown from a small start-up with a bold vision to a scaled business serving millions of experience seekers across multiple markets. Then the COVID-19 pandemic disrupted them at their core, inhibiting travellers from exploring the world.
Where others despaired, they saw a unique opportunity to improve the foundations of the business, so that they could come back as a bigger and better company. Since the end of the lockdowns, travellers worldwide have flocked to GetYourGuide and booked with them at unprecedented scale and frequency. The experience economy is now at the center of attention and one of the most exciting industries of the future. Johannes Reck, CEO and Co-Founder adds, "We have raised USD194 Million in new funding. Blue Pool Capital leads the USD 85 million Series F funding round, with participation from KKR and Temasek. In addition, UniCredit led the Revolving Credit Facility (RCF) of USD 109 million, with participation from BNP Paribas, Citibank, and KfW."
With this new funding, they can further accelerate innovation in their technology and product development, ensuring that they meet and exceed their customers' expectations while simplifying growth for their supply partners.
The post GetYourGuide secures USD194 million in funding appeared first on Travel Daily.
Source link